Buy Mulch, Stone, Soils
Made Onsite, Fresh for Weekly Delivery!
WELCOME TO
Stone Haven Supply
Stone haven supply is a family owned and operated business that has been supplying our customers with superior landscape products for the past 14 years. Starting with our very own mulch and topsoil that is produced right here on site, we cut out the middle man so that we can offer only the best products at fair prices direct to the homeowner. That along with a great selection of stone products that can be picked up at our location or delivered usually within a day we provide the product and service home owners deserve.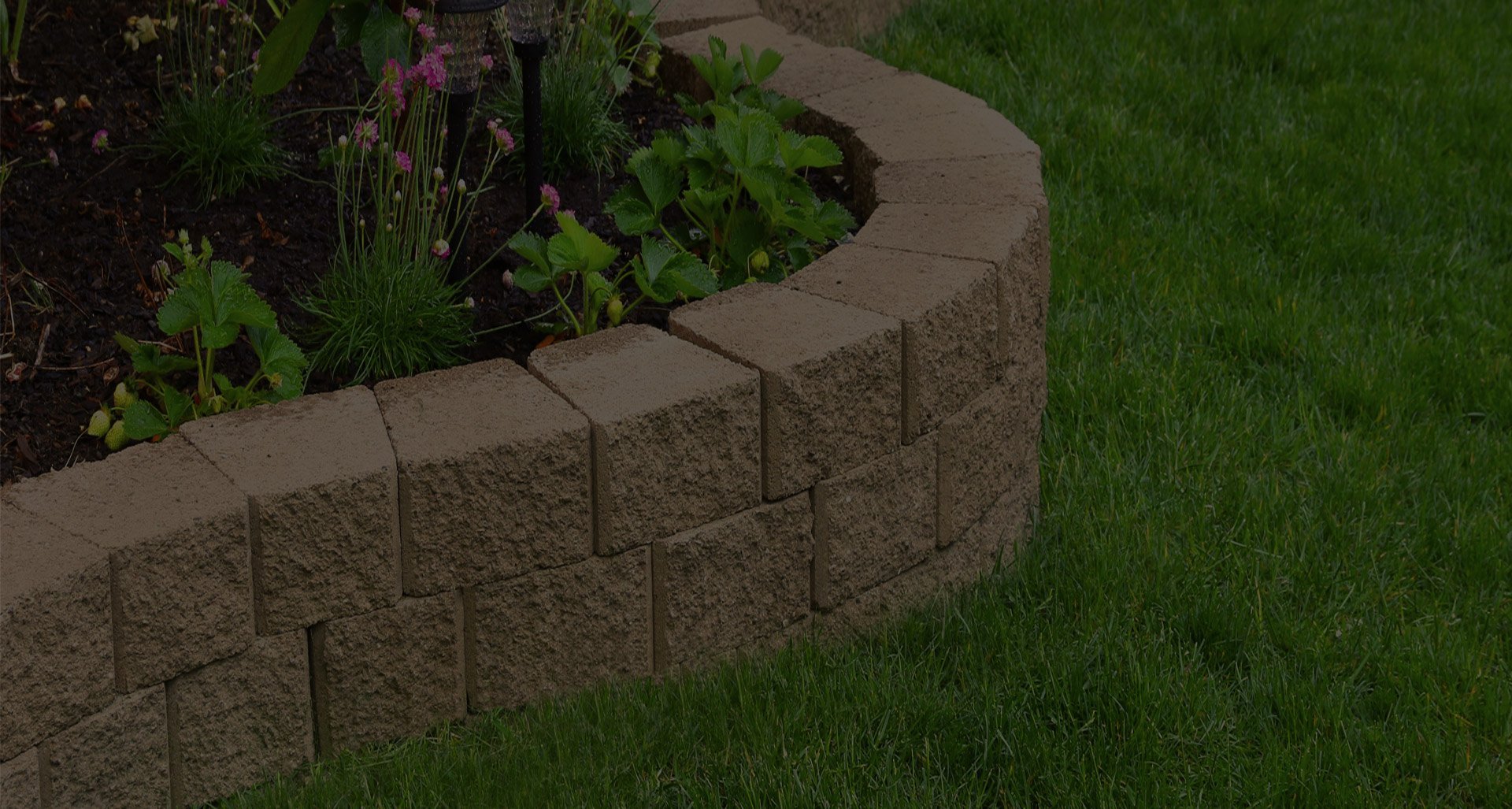 WHY CHOOSE US
We offer all your landscaping product needs!
WHY WE ARE THE BEST?
Our clients love talking about us